MBO Folding Machines are constructed from the highest-grade parts, ensuring maximum output, reliability and efficiency at all times

Designed to be flexible for all users and variety of paper mediums, MBO Folding Machines guarantee high-performance and outstanding quality. With precision features that allow continuous work processing up to the finished product without interruption of the production process.

MBO Folding Machines are a great balance between cost and performance.

Efficiency and Convenience

MBO Folding Machines are built with the operator in mind. Simplifying the processes and workflows, with clearly arranged menus and user-friendly functions and working positions.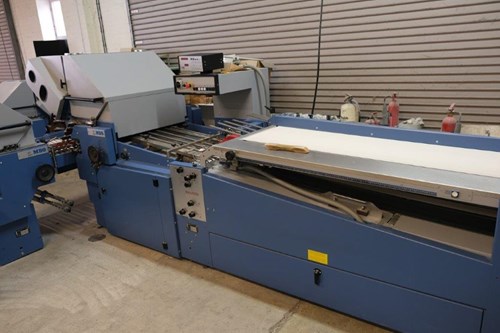 MBO T800 4/4/4
Folding Machines
Quick Make Ready, Consistent and Robust. The T800 Folding Machine is an excellent choice for high speed folding.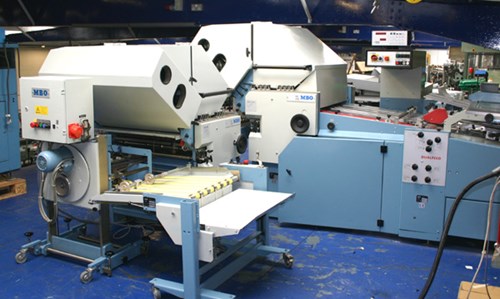 MBO T800 4/4/4
Folding Machines