Muller Martini trimmers have a world-wide reputation for outstanding reliability, flexibility and durability.

Muller Martini rely on decades of specialised design to manufacture the finest post-production machines available.
With intelligently designed user controls, Muller Martini trimmers' set-up options can be quickly configured in order to reduce downtimes and speed up turn arounds for all runs.

When Top Quality Output is a Must

Each used Muller Martini 3 knife trimmer in our range has been refurbished, tested and configured to ensure they produce the highest quality output with the maximum ease-of-use.

We have expert engineers that are able to install machines with the minimum of downtime. We also are proud to offer installations to our clients all over the world.

Please have a look at our available stock and enquire online.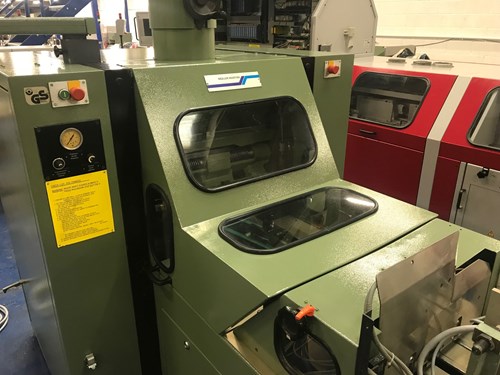 Muller Martini 3670 Trimmer
Three-knife-trimmers
The Muller Martini 3670 is an ideal in line trimming solution with Muller Martini Starbinder and Muller Martini Monostar perfect binders.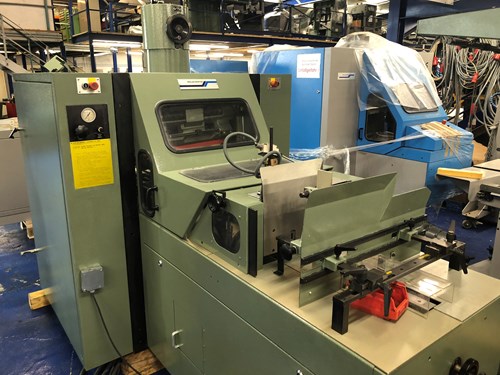 Muller Martini 3670 Trimmer
Three-knife-trimmers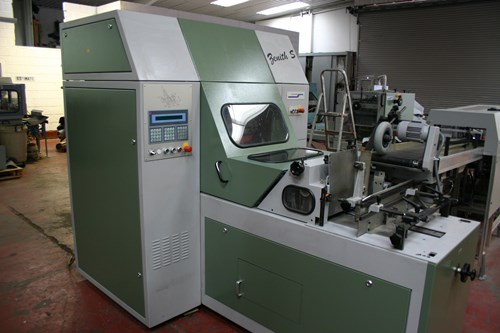 Muller Martini Zenith 'S' Three Knife Trimmer
Three-knife-trimmers
Heavy Duty, High Speed Three Knife Trimmer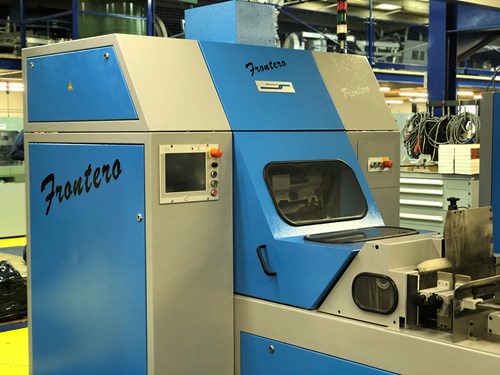 Müller Martini Frontero Face Cut Trimmer
Three-knife-trimmers
Frontero works with the renowned swing cut principle against cutting sticks, thus ensuring the highest trim quality. The end product quality is furt...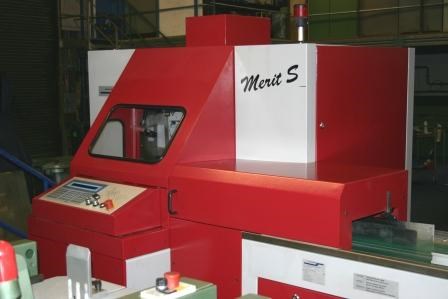 Müller Martini Merit S
Three-knife-trimmers