High Quality Folding Technology for all Formats

BMS stock a number of reconditioned, high-performance folding machines from renowned manufactures including Heidelberg, Stahl, MBO and more. Please enquiry about any of our available stock displayed below.

Extensive Range of Equipment for all Customer Needs

Our experience post-press engineers ensure every machine is tested and adapted to suit your company's production needs. We will happily install the equipment to any location worldwide to minimise your production downtime.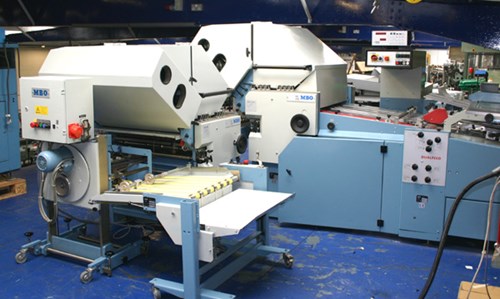 MBO T800 4/4/4
Folding Machines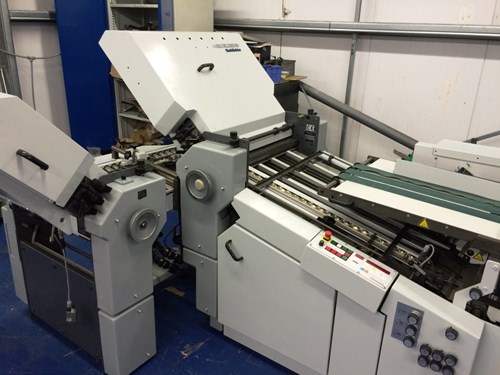 Stahl TD 52 4-4
Folding Machines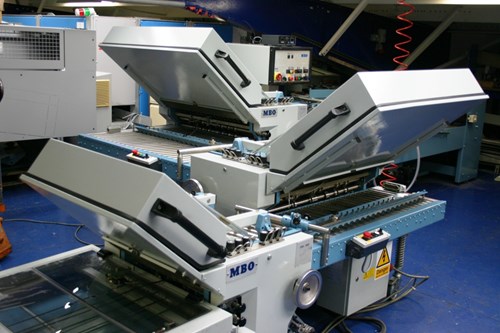 MBO B 30 4/4/4
Folding Machines
The MBO B30 is renowned by Print Finishers world-wide for being a work-horse; simple to operate and never misses a beat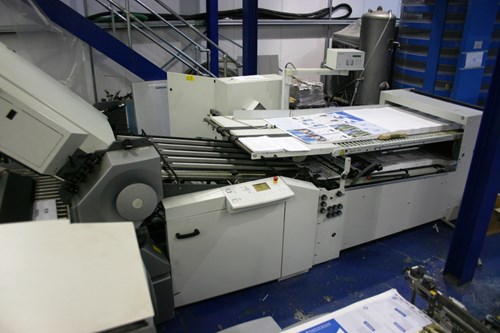 Heidelberg TH82 6/4/2
Folding Machines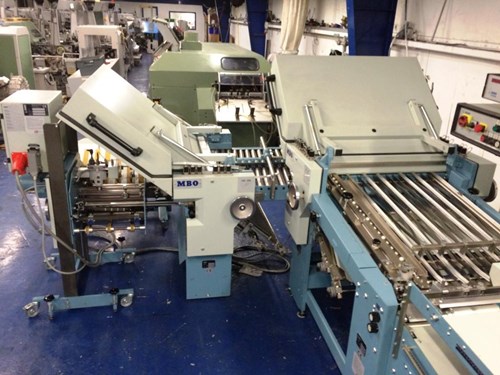 MBO B30 4/4/Z
Folding Machines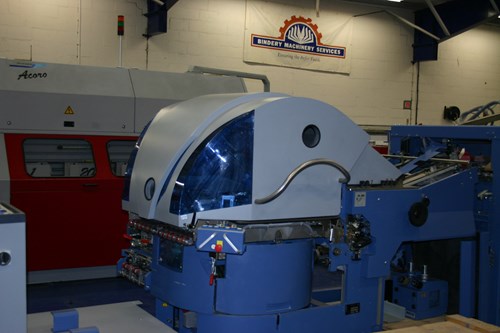 MBO K800 4SKTL
Folding Machines