BMS offers a wide variety of Muller Martini saddle stitchers tailored to your production demands.

Offering models across the range BMS will rebuild Muller Martini Prima, Muller Martini Bravo and Muller Martini Presto saddle stitchers for high speed brochure work.

Expert Efficiency

Where a higher degree of automation and touch screen control is required we can offer Muller Martini Prima Plus AMRYS as well as Muller Martini Bravoplus AMRYS for fast and efficient turn around times.

For a wide choice of high quality fully refurbished saddle stitchers please browse our range below.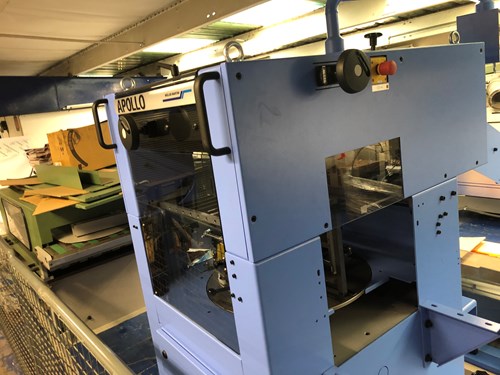 Muller Martini Apollo
Saddlestitchers
Compenstaing stacker 1540 Apollo consisting of: - Infeed belt - Count device - Turntable manually adjustable with pneumatic opening gates and p...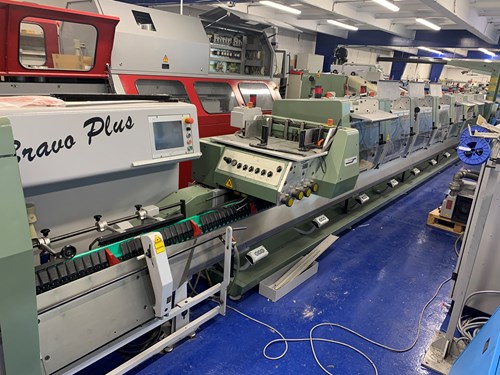 Müller Martini Bravo Plus
Saddlestitchers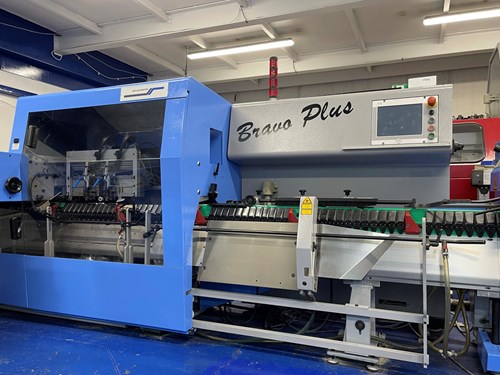 Müller Martini Bravo Plus
Saddlestitchers
The reliable Bravo Plus saddlestitcher is the ideal choice to upgrade your ageing stitcher. Built upon the world-class Prima model; this takes it to...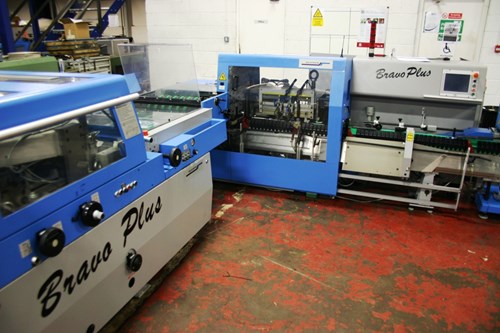 Muller Martini Bravo Plus
Saddlestitchers